BHER

and Riipen Partner to Deliver 12,000 Student Experiences
About the Partnership
Riipen and BHER have a common goal to support young Canadians as they transition from education to the workplace. This partnership is focused on deepening the collaboration that exists between industry and educational institutions, and helping Canadian employers and workers adapt to the economy of the future.
The partnership has a unique focus on broadening access to work-integrated learning by directing a minimum of 10 per cent of the total placements created to under-represented students and students in rural and remote areas and engaging 1,200 new small and medium-sized business and not-for-profit partners.
This partnership is made possible by a $2.6 million dollar investment from the Government of Canada and in kind support from Riipen to deliver 12,000 new work-integrated learning (WIL) experiences across Canada by March 2022.


---
About Riipen
Riipen is enabling transformative opportunities for companies to collaborate with post-secondary students on real-time, real-world challenges that are embedded directly into coursework. To date, Riipen has enabled 50,000 students at 220+ post-secondary institutions to partake in 1.5 million hours of applied learning with 5,000 companies. Their mission is to help students of all backgrounds and geographies boost their skills, gain career clarity, network, and find jobs they love.



About BHER
The Business + Higher Education Roundtable (BHER) is a non-partisan, not-for-profit organization bringing together some of Canada's largest companies and leading post-secondary institutions. Since 2015, BHER has worked to harness the strengths of Canada's business and post-secondary education sectors to build opportunities for young Canadians, boost innovation and drive collaboration. Learn more at

www.bher.ca.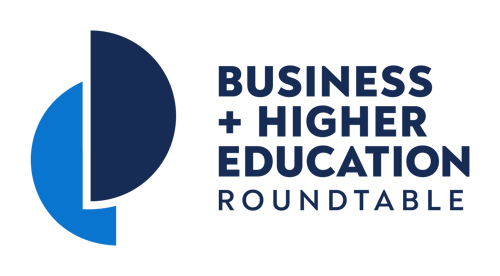 ---
Sign up below to receive instructions on how you can get involved: